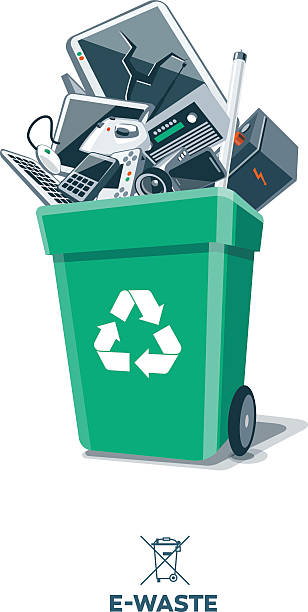 Where To Sell Gadgets Fast
Do you wish to get a new gadget by selling your old ones? The best way to do this is by selling or trading your old gadgets to get a new one whether online or personally to your friends or family members looking for cheap deals. Yet selling your old electronics for the first time can be challenging to some. If you had sold some of your old things like furniture, books and clothes in a garage sale, then selling electronics will be just a piece of cake for you.
There are many reasons why you want to sell your electronics. If you are in urgent need of extra money or you just want to ditch the old electronics you don't want to use anymore, selling them will always be a good idea. Below is a list of the things you will need to consider in selling your old electronics so if you want to sell your gadgets now, it is best to look on them and find out how to be an effective seller.
1. Online Advertising.
Selling things online can be a good option for those who want to have their items sold fast and easy. In selling your old electronics online, you can reach a wide range of possible buyers and it is also easy to transact with them in the internet. There are a lot of websites available online and in fact, you can even use your social media accounts to do the postings.
Connect with your friends an relatives.
One of the good things connections can do is when you are trying to sell something and you can reach out to your family and friends to help them find you possible buyers from their workplace or other social circles. You may be shy at first but you will be surprised with how much they are willing to help you sell your old electronics after all.
Knowing how much should your old electronics cost.
Fixing the price for your old electronics can be a tough challenge than merely selling them. You may want to go back to how much you originally paid for the gadget when you bought it brand new. Knowing how old your gadget is can be the bets way to fix a reasonable price that would be fair to you and the buyer. Most buyers who settle for secondhand products do so because they also want to save money so you will also have to consider such factor.
These guidelines are just the basic things for you to take note when selling your old gadgets. If you think that you are ready to let go of your old electronics and sell them online or to your friends, be sure to check out these tips. Try selling your old electronics now and you will surely not regret it if you make sure you are getting the best deal for your gadgets.
The Best Advice About Gadgets I've Ever Written